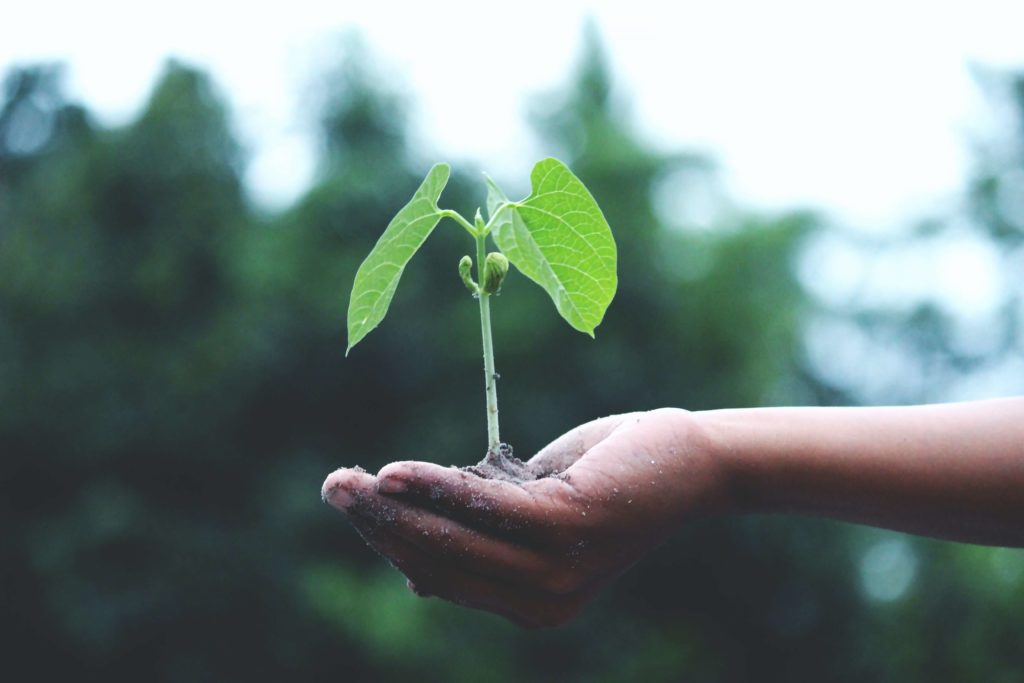 As part of TREASoURcE, MTK is organising a hybrid seminar in Tampere, Finland and online on developing business with the help of circular economy and data on 30 May 2023 at 12:30-15:00 (EEST). The event will be in Finnish only.
The seminar will feature two panel discussions, one on circular economy solutions for agriculture and the other on the opportunities of the data economy. The panels will include various experts and practitioners from the field.
The event will also include the launch of KiertoaSuomesta.fi, a digital marketplace developed by MTK, where you can both sell and buy bio-based side streams from primary production.
The aim of the event is to provide information on how agriculture, forestry and industry can improve the use of side streams and promote cost-effectiveness.
Agenda
12.30 Opening words: Riina Kärki & Jyrki Wallin (MTK)
12.45 Panel 1 –  Circular economy in agriculture
Panelists: Virve Hindström ("Muutosvoimaa tulevaan" project), Sampo Järnefelt (Soilfood), Mari Lukkariniemi (MTK), Antti Luomala (AhlmanEdu), Matti Marttila (Ala-Marttila farm), Jussi Parviainen (MHY), Nelli Pitkänen (Finnish Biocycle and Biogas Association)
13.15 Keynote speech: Sustainability reporting, Heikki Aro & Kimmo Tammi (MTK)
13.30 Coffee break
14.00 KiertoaSuomesta.fi marketplace launch
14.15 Panel 2 – Security of the data economy
Panelists: Eero Aarresola (eMuovi project / JAMK), Jyrki Hyyrönmäki (Tritom), Samuli Könönen (Traficom), Timo Simell (TIEKE), Timo Teinilä (ÄlyAgri project, farmer)
14.45-15.00 Wrap-up & closing
Register for this event here.
Developing business activities with the help of circular economy and data 
Place: The Finnish Labour Museum Werstas, Väinö Linnan aukio 8, Tampere and online
Time: Tue 30.05.2023, 12.30-15.00 (EEST)
Find more events here.