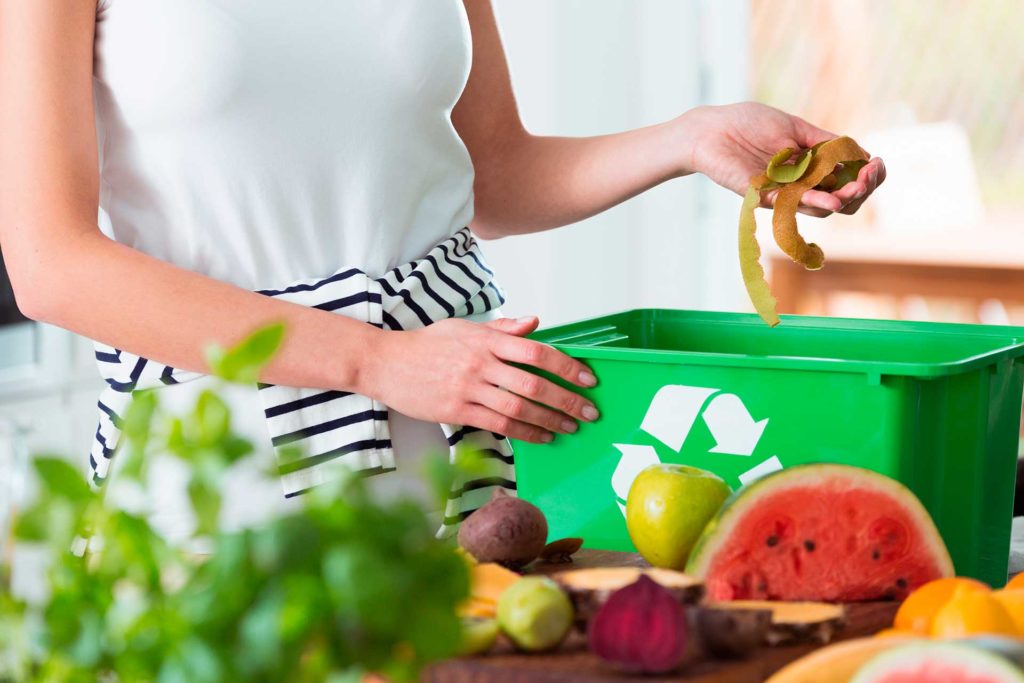 On the 24th of March 2023, a workshop on Biowaste Upcycling will be organised by two Estonian partners of TREASoURcE project – Tallinn Strategy Center and FinEst Center for Smart Cities (TalTech).
The aim of the workshop is to bring together representatives of biowaste producers, companies dealing with biowaste upcycling, local governments and state authorities to discuss what kind of support private enterprises need in order to reduce the generation of biowaste in their production processes or to successfully sell the resulting by-products to the market. The workshop will investigate the solutions that are already used by companies and the support measures that are expected from local governments and the state authorities.
The workshop is part of a series of workshops within the framework of WP6.