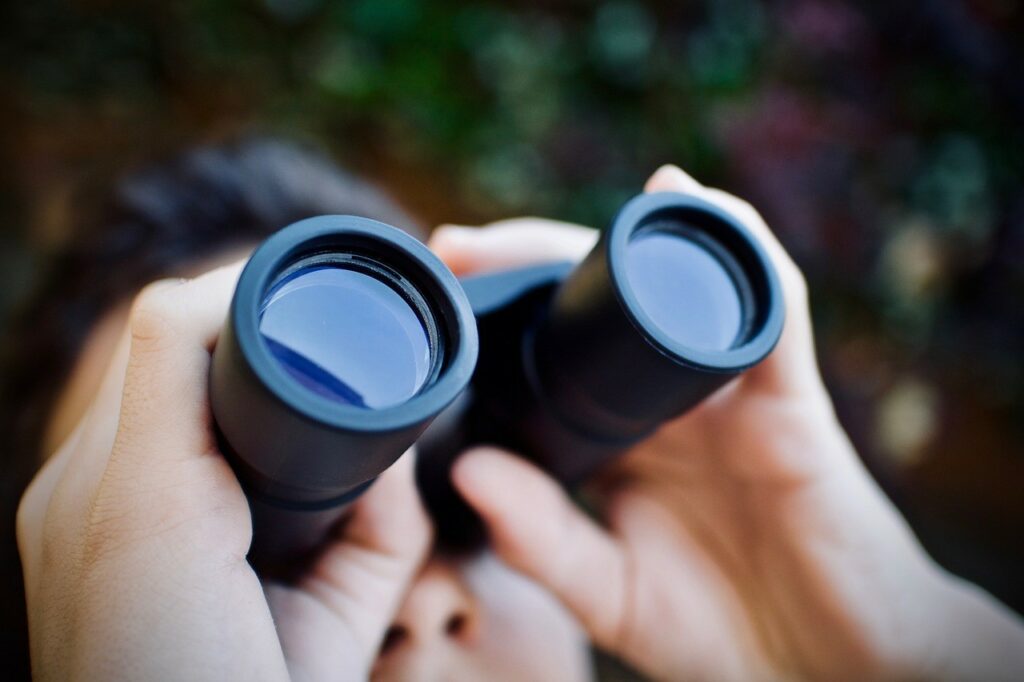 TREASoURcE wants to make consumers more efficient recyclers!

One of TREASoURcE's objectives is to increase consumers' and households' knowledge and ability to recycle plastics and bio-based side and waste streams. We are planning to launch an innovation competition to discover new ways to accelerate the progress in the spring 2024.
Before the competition, we are searching for needs, ideas, and potential partners who share the same goal but has lack of a suitable tool or service. The partner can participate in defining the challenge and selecting the winners, as well as collaborating with innovators in its development. The partner should commit to maintaining the service after the project. However, the outcome must be free to replicate and reuse by anyone, and the partner will not receive exclusive rights to it. TREASoURcE will organise the innovation competition and fund the initial development phase. The maximum funding is 50-70 k€ depending on the solution.
If you have ideas on how to address the problem and establish a permanent service, please contact us. The call for ideas is open until the end of November, and the innovation competition will take place in the spring 2024.
You may download more information about the Call here.
Call us or fill in the contact form!
Kaisa Sibelius
Project Manager
TREASoURcE project
Tel. +358 40 570 1317
Email: kaisa.sibelius@forumvirium.fi
5.9.2023 
Find more news here.